How Is The Real Estate Market?
If you have been in real estate more than 10 minutes, then you have heard this question at least once!  Over 23 years as a Real Estate Broker and Investor, I am often asked the question "How is the real estate market here in Tucson??"  To this, I typically say "it depends!"  It depends on a lot of factors.  Are you buying?  Are you selling?  Single family residence or Multifamily?
The answer to the question about how is the real estate market is more often found in the Tucson Multiple Listing Service.  When people ask "How is the real estate market in Tucson" they are really asking about a few things.  Aside from simple statistics, prices, and days on market, people want careful analysis of the real estate market in Tucson.
Toward that end, this post will hopefully keep you updated on the latest and greatest information about the Tucson real estate market.  The data compiled here is for the greater Tucson Multiple Listing Service and is updated daily.
The Tucson Real Estate Market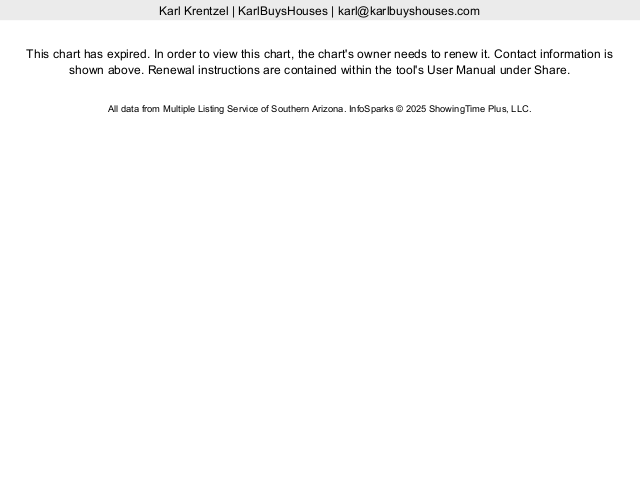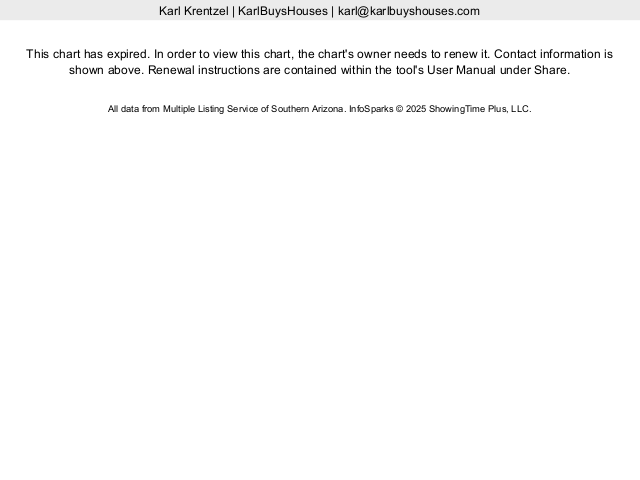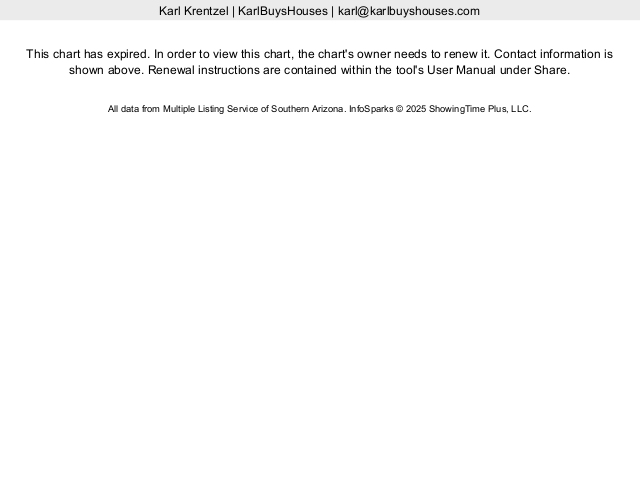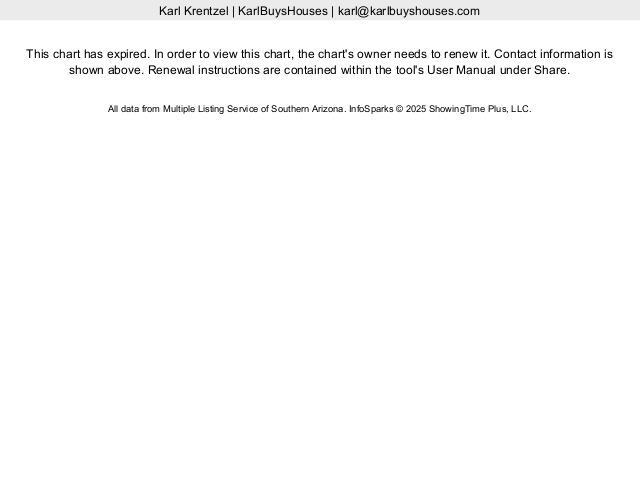 Real Estate Market Forecast
When you are asking "How is the real estate market in Tucson?" People are generally asking for some type of real estate market forecast.  At the time of this article (November 21st, 2019) the real estate market is stable, and interest rates are at historically low levels.  Obviously, this can change, but for the foreseeable future, the real estate market in Tucson is very stable.  Job growth has been steady with new businesses opening in the Old Pueblo.
Will The Housing Market Crash In 2020?
Zillow and it's group of 100 economists, real estate agents, and others have been prophesying economic doom and gloom for the past 3 years.  In Zillow's economic forecast report  Zillow states that they expect a recession caused by economic factors by 2020.  Whether or not this prediction will come true is anyone's guess.  However, they have made this same prediction for the past 3 years in a row.  Each year, they change the apocalyptic date and move it forward by one year.
It is true, economic booms cannot live forever, and that America has been in the midst of a real estate boom for well over 10 years. However, most indications are of the opinion that any economic downturn will not be due to a housing bubble (as in 2008), due to financial changes in real estate financing.
Sell Your Tucson Home FAST
If you have a Tucson home that you are looking to sell quickly, and without hassle, then contact me today!  I specialize in purchasing unwanted, fixup properties that need repair.  Sometimes, Tucson homeowners have properties that will not qualify for traditional financing, or they have properties that they need to close quickly on.
Call/Text Me Today!  Get a Fast, Fair Offer on Your Unwanted Fixup Home! (520) 403-6227