Do you have a manufactured home, a mobile home, or modular home that you are looking to sell in the Tucson area? You might be asking yourself "How much can I sell my manufactured home for in today's market?" Fortunately, the Tucson real estate market has been a fast moving environment, and manufactured homes aren't what they used to be! In fact, mobile homes and manufactured homes in Tucson have become more and more popular as second homes, or vacation homes.
Another important distinction is to remember how the Tucson Multiple Listing Service defines manufactured homes versus mobile homes and modular homes. Manufactured homes, are homes that are currently designated as "real property" as opposed to "personal property." The distinction being if the unit itself is "Ground set" with the axles and wheels removed.
Typically, there are four questions that come up when trying to determine how much you can sell your mobile home for. In today's post, I will cover them!
Is Selling A Mobile Home Like Selling A Car?
It largely depends on the Title. If your mobile home still has it's axles, wheels, and/or is in a rented lot, it more than likely is considered "personal property." In this respect, it would be similar to selling a car. A title is transferred at the local MVD, where you and the buyer will sign the title.
If on the other hand your property has been "Ground Set", has had the wheels, and axles removed; it is considered "real property" and is able to be sold like regular real estate. Depending on the age, location, and size of your manufactured home, a buyer can get a loan. However, getting a loan on a manufactured home is tricky, requires extra steps, and more certifications. Typically, obtaining financing for a manufactured home can be problematic.
Is The Sale Of A Mobile Home Taxable?
If your property is considered "real property" than you may be able to find a personal exemption of captial gains taxes up to $250,000 personally or $500,000 if filing jointly. To be able to qualify for this exemption, you must have lived personally in the property 2 out of the past 5 years. Check with your local CPA or Tax Attorney for more information!
Is Buying A Mobile Home a Bad Idea?
It depends! Buying a mobile home can be a great way to get a starter home in a new area or town. If you are newer to Tucson, or do not know how long you will be staying here, getting a manufactured home, or even a older mobile home might not be a bad idea depending on your individual situation. For older people who vacation between states (aka "Snowbirds") a manufactured home, or mobile home can be a very affordable alternative to having a full time second home. Many manufactured home parks and areas are designed for just such living!
Can A Realtor Sell A Mobile Home?
This is where it gets tricky! For a Realtor, if it is ground set, has the axles off, the wheels off, and is considered "real property" by the Pima County Tax Assessor, then a local Realtor can list your property on the local MLS. If your property isn't however, then it is considered "personal property" and is treated like a car, boat, or RV and thus, cannot be sold on the MLS.
Today's Mobile Home Prices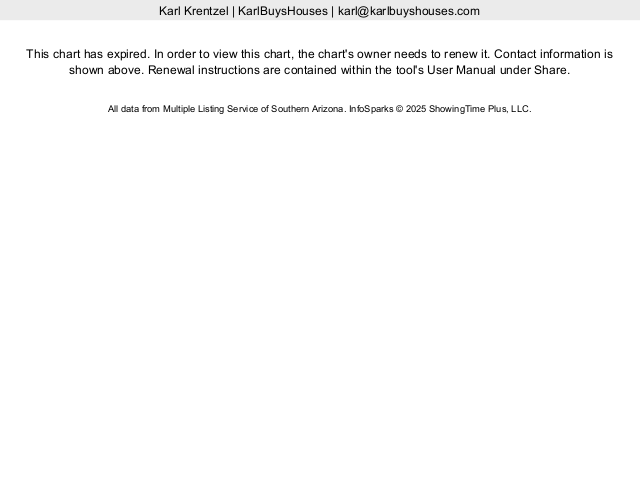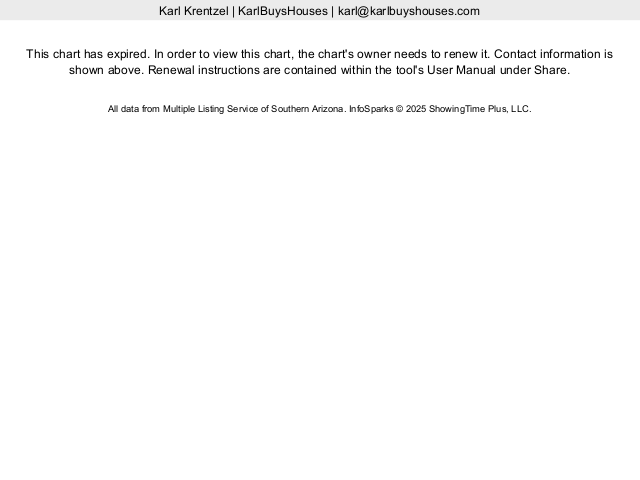 Today's Manufactured Home Prices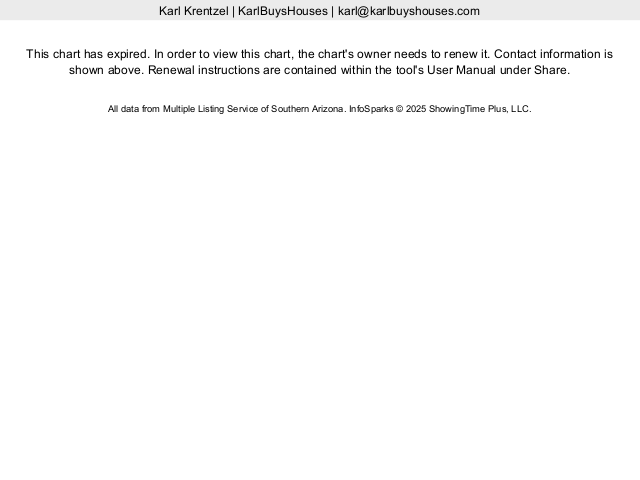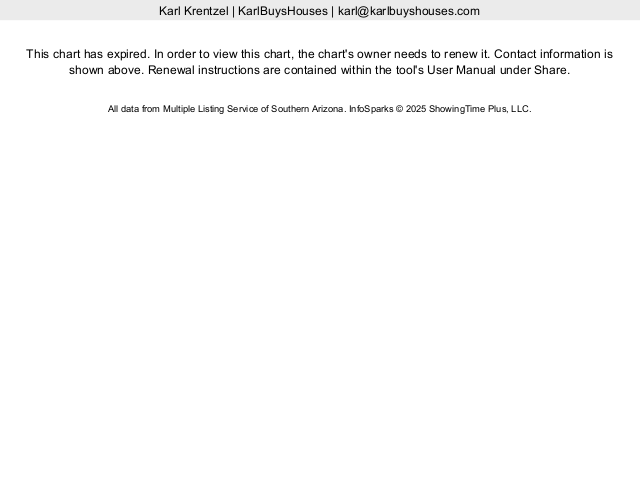 Tucson Cash Home Buyer
If you are looking to sell your Tucson Mobile Home or sell a Tucson manufactured home fast, then contact me today! I can get you a fair fast offer on your unwanted housing situation, no matter what it is!
Call me today at (520) 403-6227 or use the form below!
Need To Sell Your House Fast?
We buy houses in ANY CONDITION! We pay CASH and you will not pay any commissions, agents, or fees. Put your address and email below and answer 5 easy questions on the next page to get a cash offer in 24 hours!