Tucson has long been considered to be a more inexpensive place to live. Is that really true though? Is Tucson affordable for most Arizonans? In today's post, I will share with you a study done by the University of Arizona's Eller School of Business Management that attempts to answer this question and has some suprising findings.
🔉🔊 Listen to this Post on KarlBuysHouses Podcast! 🔉🔊
Rising Housing Costs Burden
According to the study, Tucsonans are finding it more and more difficult to find affordable housing. People who are asking "Is Tucson Affordable?" are faced with a dual question. Is Tucson Affordable for you?
To answer the affordablility question, the Eller Business School studied the costs of housing in the Tucson area. What they determined as "Housing Cost Burdened" is when the costs to maintain your housing exceeds 30%.
Nearly 132,000 Tucson homes are considered "Housing Cost Burdened". Meaning that rising costs of material goods or unexpected expenses can frequently cause difficulty making basic ends meet. Households that are Housing Cost Burdened have a harder time paying for basic necessities, including lights, water, and even food.
How Does Tucson Compare To Other Metro Areas?
Tucson suffers from more people being "Housing Cost Burdened" than other areas within the State, and the United States in General.
A further analysis of other areas of a similar study showed that the amount of Housing Cost Burdened people extended further into people in the rental market.
This is important because as people attempt to transition from the rental market to the housing market by buying a house, they find that it is incredibly difficult to qualify for homes due to their debt to income ratio.
Living In Tucson
Depending on where you live in Tucson, the properties can be very expensive, or very affordable, depending on your tastes! To answer the question of "Is Tucson Affordable" however is one that depens on your income. According to the below chart, you can see that people that make less than $20,000 find that they need to spend nearly 44% of their income on housing.. while those who make $75,000 or more that their housing burden is much less.
Is Tucson Easily Affordable?
Yes, and no. It largely depends on your individual income requirements. Tucson is a beautiful city with wonderful weather. However our real estate values have been rising. Time will tell if the Old Pueblo maintains the gains that it has been seeing in the Tucscon Multiple Listing Service!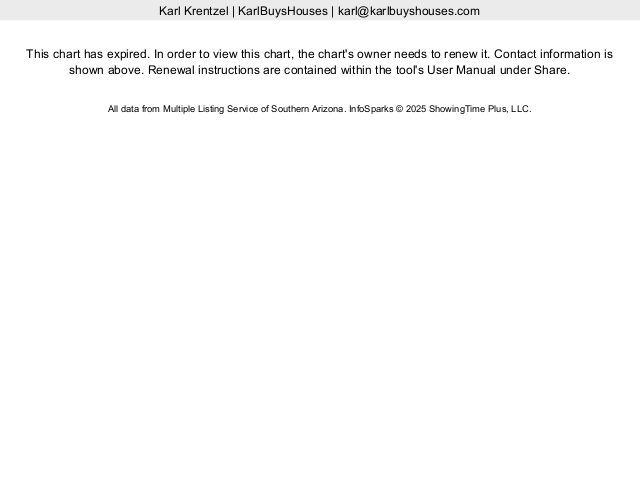 Tucson Cash Home Buyer
Do you have an unwanted home that you are trying to sell? Want to get a fair, fast offer on an unwanted home today? Call me at (520) 403-6227 or click here to get an offer fast!