Barrio Hollywood Real Estate Market – KarlBuysHouses
Barrio Hollywood in Tucson
Barrio Hollywood has a rich and proud history.  Although Barrio Hollywood was named tongue in cheek for the abject poverty that some of the earliest inhabitants lived in during the 1930's and 1940's.  It wasn't uncommon for homes built in this area of town to be built from mud adobe, and have dirt front yards, leading to streets.   This was a stark contrast from the opulence experienced during that time in Hollywood.   During the 1960's Barrio Hollywood even survived the "urban renewal" (which many people considered to be a purposeful removal of the residents in the area) to become a tight knit community.
Today, Tucson has grown and Pima County has approxmately 1 million residents.  As Barrio Hollywood  is close to Downtown Tucson, it has been under constant scrutiny by developers who have been eager to redevelop this area.  Plans to redvelop the area in 2015 were met by stiff resistance by local homeowners who effectively voted that their HOA restrict the voting to residents only. 
Barrio Hollywood Real Estate Market Statistics
It is not uncommon to find homes that are passed down from generation to generation here.  These homes do not come up for sale often as many of the original homeowners or their direct descendents still live in the home or the area itself.    When homes do come for sale in the Barrio Hollywood area, then they generally do not last long, and obtain the sale price they are asking fairly easily.
The charts below represent the most current information available from the Tucson Multiple Listing Service.  Updated daily, these charts are the data points that I usually use when determining whether or not to invest in a particular area, or when I am advising others to do so.
Related: What Are The Best Neighborhoods In Tucson?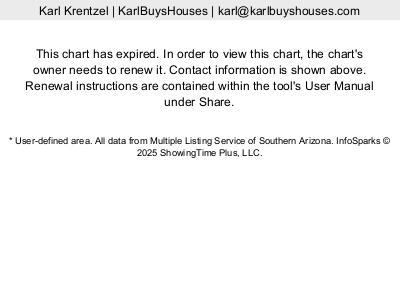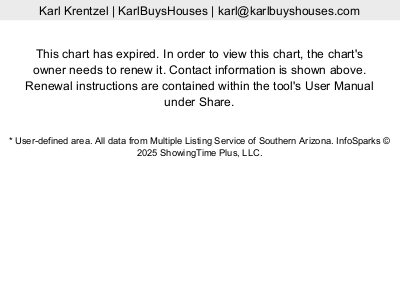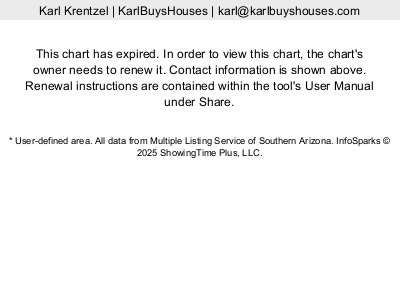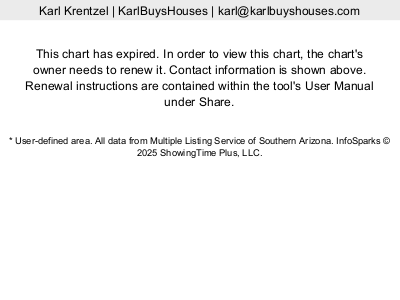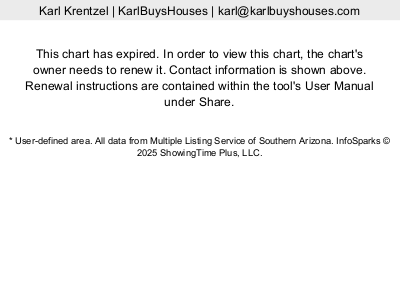 Do You Have An Unwanted Home?
Do you have an unwanted home here in the Tucson area?  If you have acquired a problem property that you need to sell quickly, then please call or text me directly at (520) 403-6227.  I will give you a fast, fair offer on your property!  As an Investor who is also a Realtor, there is never any cost when selling directly to me!I can close quickly, pay all traditional closing costs, no commissions, and buy your property in it's "as-is" condition!
Call Or Text Me Today At (520) 403- 6227  For A Fast, Fair Offer On Your Unwanted Tucson Home! Or Use The Form Below!
Sell Your House Now - Please Submit Your Property Info Below
... to receive a fair all cash offer and to download our free guide.