Barrio Viejo Tucson AZ Real Estate Market! -KarlBuysHouses
Historic Barrio Viejo
Barrio Viejo ("Old Neighborhood" in Spanish) is one of Tucson's most historic, colorful, and beautiful neighborhoods in Tucson.  A collection of smaller barrios (neighborhoods) surround it as it is in Downtown Tucson.  Barrio Viejo is Tucson's second oldest subdivision with homes created in 1870.  A large portion of Barrio Viejo was bulldozed during urban renewal during the 1960's, but the southern portion is still vibrant and well.  The southern half of Barrio Viejo has the largest concentration of adobe constructed, territorial style homes than any other district in Tucson.
As this area is older, and infill construction is common in this area, zero setbacks and continuous rows of homes and buildings are common.  The area is colorful with palettes of Southwestern style to match the adobe construction.  South Convent Avenue is a good example of infill reconstruction and rehabilitation.  Most of the reconstruction in this area is residential homes, with a healthy mix of new and older homes.
Barrio Viejo Real Estate Market
As Barrio Viejo is in the National Register of Historic Districts, the homes in this area are of a particular value and can be quite expensive.  The charts below are updated daily from the Tucson Multiple Listing Service and give an indication of what is happening in this market at any given time.
If you are trying to get a better understanding of the Barrio Viejo market, it is good to get the best information possible, and then look at all the data together to get a clear picture.  As a Realtor who Invests in the Tucson area, I typically look at the following data when I am trying to determine the value of a home.
Related: What Are The Best Neighborhoods In Tucson?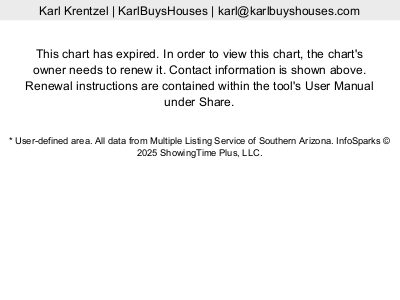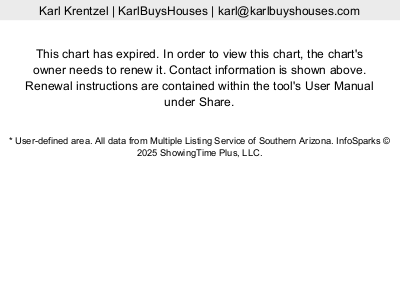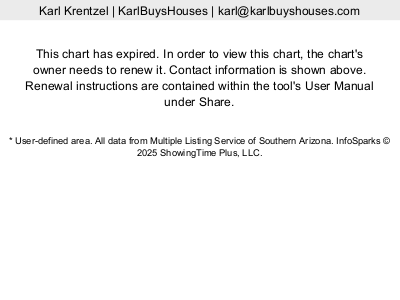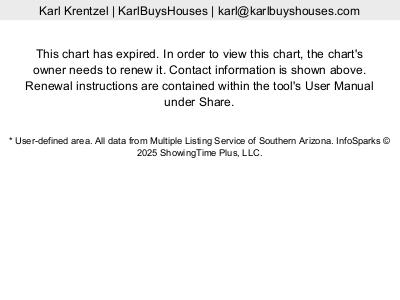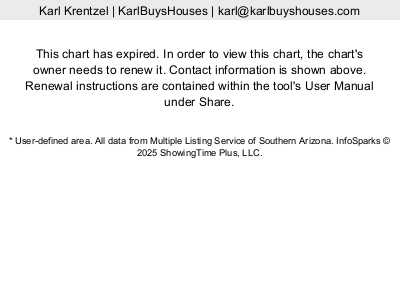 Do You Have An Unwanted Home?
Do you have an unwanted home in Tucson or the surrounding area?  I'm a licensed Real Estate Broker in the State of Arizona who also invests.. I've been a Realtor for over 20 years in the Tucson area helping homeowners with unwanted homes regardless of the situation.   I understand that sometimes, Tucson homeowners would just rather sell directly without the hassle of having your home listed on the open market.
If that is your situation, and you would like to sell your unwanted home here in Tucson, feel free to fill out the form below, or text/call me directly on my personal cell at (520) 403-6227.  I will make you a fast, fair offer on your property!  I close quickly, buy property as is, and as always, there's never a commission or closing costs when selling to me directly.  Let's talk!
Need To Sell Your House Fast?
We buy houses in ANY CONDITION! We pay CASH and you will not pay any commissions, agents, or fees. Put your address and email below and answer 5 easy questions on the next page to get a cash offer in 24 hours!