Blenman-Elm Real Estate Market!- KarlBuysHouses
Blenman-Elm Neighborhood
Blenman-Elm is one of Tucson's oldest and most attractive neighborhoods.  Filled with quaint history and clever homes, Blenman-Elm is popular, and in demand! An unusually shaped historic district in Tucson it has a unique history like Tucson itself!
Blenman Elm is a 3/4 mile neighborhood bordering Speedway on the South, Grant on the North, and Country Club on the East.  Unlike many other subdivisions like Sam Hughes , Blenman-Elm does not have a square mile.  The Northwest quarter of this area is not Blenman-Elm, but it is Catalina Vista (which was developed later) 
Blenman-Elm was named one of the 20 best neighborhoods in Tucson and as such, the demand for homes for sale as well as Blenman-Elm Houses for Rent is high.  Filled with approximately 1800 homes in 3/4 of a mile, it makes for a tight knit community.  At nearby Blenman Elementary,  children can often be seen walking to school under the watchful eyes of volunteer crossing guards.
Blenman-Elm Real Estate Market
Below, are the most updated metrics available for the Blenman-Elm neighborhood updated daily from the Tucson Multiple Listing Service. 
Related: What Are The Best Neighborhoods In Tucson?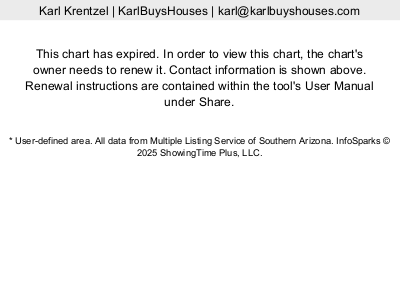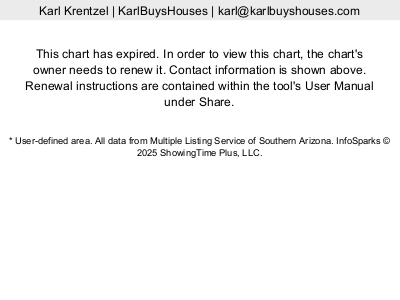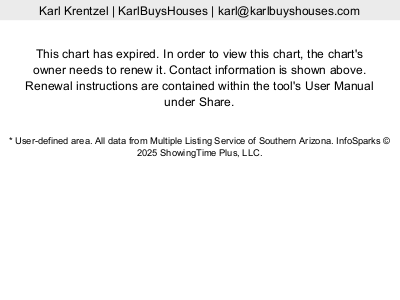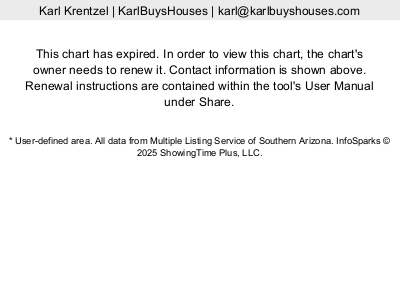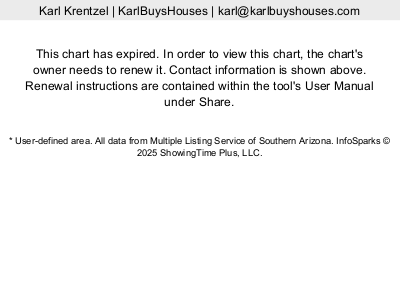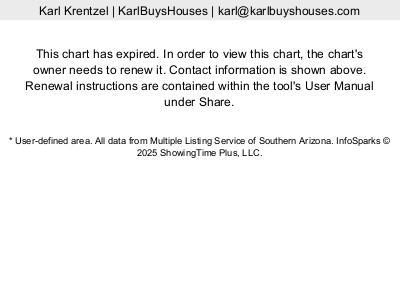 Do You Have An Unwanted Home?
I've been in the real estate business here in Tucson for over 23 years as a Real Estate Broker, and Investor.  One of the things that this business has taught me is that people like to know what the values of their homes are, even if they aren't necessarily selling their home.
However, you might have an unwanted home that you have acquired through divorce, or inheritance, or perhaps a rental property that you are looking to sell.  Many times, some of my customers simply do not want to go through the hassle of having their home listed on the Tucson Multiple Listing Service.
If you need to sell an unwanted home without the hassle of a traditional sale, call or text me today at (520) 403-6227 or fill out the form below, and I will be happy to make a fast, fair offer on your unwanted home!
Need To Sell Your House Fast?
We buy houses in ANY CONDITION! We pay CASH and you will not pay any commissions, agents, or fees. Put your address and email below and answer 5 easy questions on the next page to get a cash offer in 24 hours!