Carson Corner Tucson Real Estate Values!
Carson Corner!
Carson Corner in Tucson is an area that is near and dear to my heart!  I grew up in the area and attended the schools nearby!  Carson Middle School is where I went to school, and I lived in the Ridgewood Apartments across the street.  Ford Elementary and Santa Rita High School all serve the children in the area.
Interestingly enough, Carson Corner is named after Charles A. Carson  who was a longtime Tucson educator.  He was named "Dean of Boys" for Tucson High, and served the community diligently.  He was known as "Mr. Education In Arizona" for his commitment to public education.  Carson Middle School, and the area immediately around it is named after him.
Carson Corner Real Estate Values
Homes in the Carson Corner are primarily slump block homes built in the 1970-1980 time period.  There are some apartment complexes in Carson Corner but primarily the area is single family residences.  Real estate values have changed dramatically over the years as the below charts will show.
These charts are updated daily from the Tucson Multiple Listing Service and reflect the last three years worth of data in a rolling 6 month average.   This is the same data that an appraiser would use to help determine the value of your home.  This data is specifically for those properties in Carson Corner in Tucson AZ only.
Related: What Are The Best Neighborhoods In Tucson?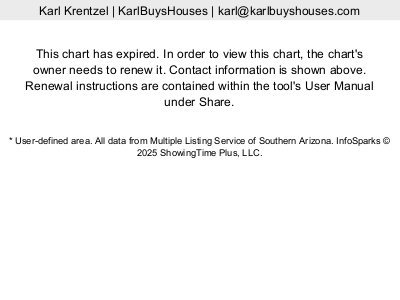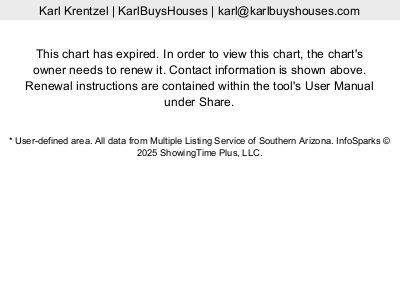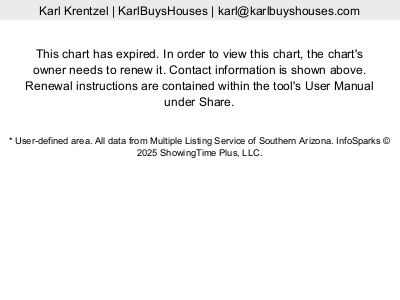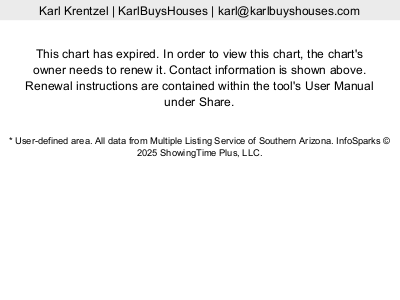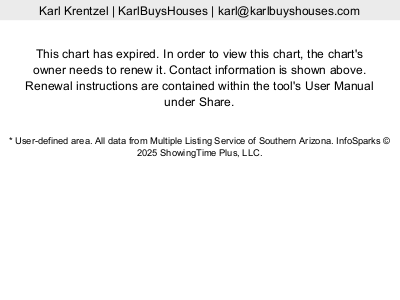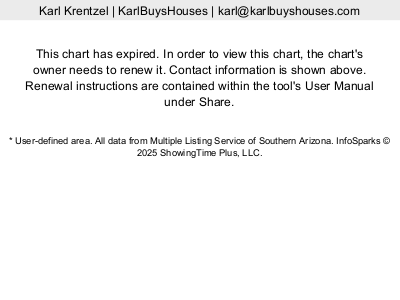 Need to Sell Your Tucson Home Fast?
One thing I have discovered as a Realtor who Invests in Tucson, is that not everyone wants to go through the trouble of fixing up their home, and then selling it on the market.  Some people want to simply sell their home directly and avoid the hassle!  That's why as a Real Estate Broker who Invests in Tucson AZ, I am happy to make an offer on your unwanted home!  No matter the condition, the situation, or location in the Tucson area!  Contact me today at (520) 403-6227 or click here for a fast cash offer on an unwanted home in Tucson!  I can close quickly, buy your property "as-is" and pay all closing costs!
Call or Text me directly at (520) 403-6227 or Click Here For a Fast, Fair Offer on Your Unwanted Home!
Sell Your House Now - Please Submit Your Property Info Below
... to receive a fair all cash offer and to download our free guide.