Civano Tucson Real Estate Market! – KarlBuysHouses
Civano Tucson Real Estate!
One of the most interesting subdivisions in Tucson is Civano near Tucson.  Located 15 miles southeast of downtown Tucson; Civano Tucson has been one of the most ambitious projects in Tucson AZ.  Yet this subdivision has grown exponentially over the years despite various setbacks, strife, and economic issues.
According to Simmons B. Buntin's article entitled "Unsprawl: The Community of Civano Tucson , AZ"   in 1981 Governor Bruce Babbit began a discussion amongst home builders as to how to build solar powered homes. Which ultimately resulted in a community called "Tucson Solar Village".  This idea was developed to showcase what was possible with an ecologically friendly, socially responsible community.
The development concept was years before it's time.  In 1991 the subdivision changed it's name from Tucson Solar Village to "Civano: A Model Sustainable Community".  Civano is a Hohokam Indian period  noted by it's "golden age of sophistication and society."
Civano Tucson Houses Goal
According to Mr. Buntin, the goal of Civano Tucson homes were to be more ecologically friendly, solar powered, and socially responsible community.   As noted, the community was designed to:
Reduce home energy consumption by 50 percent over the 1995 model energy code.
Reduce potable water consumption by 65 percent.
Reduce internal vehicle miles driven by 40 percent.
Create one job onsite for every two residences.
Reduce landfill-destined solid waste.
Provide 20 percent affordable housing.
Civano Tucson Housing
As a Realtor who Invests in the Tucson area, I frequently meet people who have homes that they need to sell because they are moving to the Civano area.  The Civano businesses are thriving, bringing people who are consistently looking for rentals in Civano Tucson or even a good Civano coffee house!
Also, people want to know what the real estate market is like in the Civano Tucson area.  The charts below are updated daily from the Tucson Multiple Listing Service .  The medians are from the past 3 consecutive years so that you can see what the Civano real estate market is truly like at any time!
Related: What Are The Best Neighborhoods In Tucson?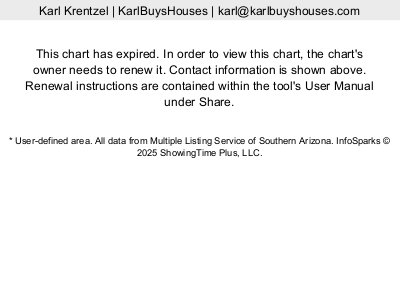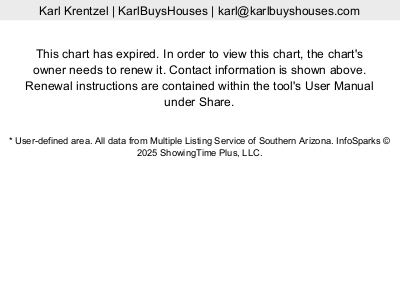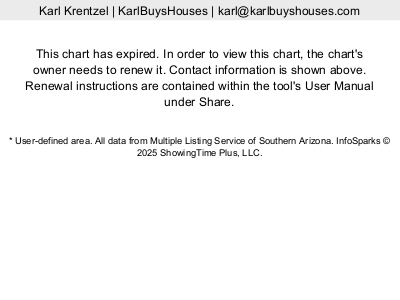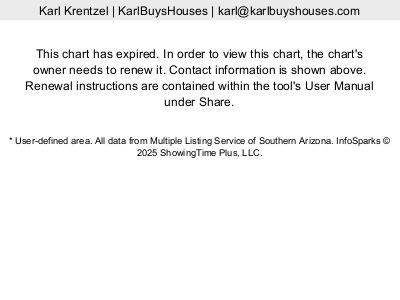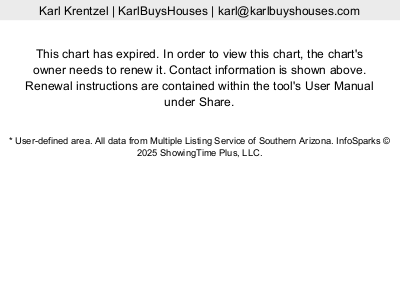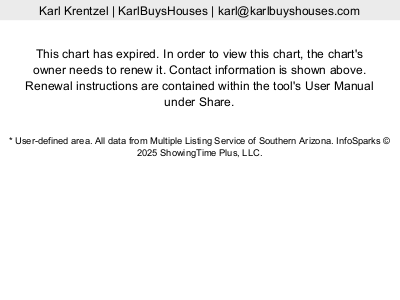 Do You Have An Unwanted Home in Tucson?
If you have an unwanted home in the Tucson area, I would like to take a look at it and potentially make you an offer!  Regardless of the situation, I am able to move quickly to make a fast, fair offer on your unwanted home.  Feel free to text or call me directly on my cell at (520) 403-6227 or fill the form out below and I will respond fast!
Sell Your House Now - Please Submit Your Property Info Below
... to receive a fair all cash offer and to download our free guide.