Desert Palms Park Real Estate Values!
Desert Palms Park!
Desert Palms Park real estate values are on the rise! Homes in this tiny, but popular subdivision rarely come up for sale, and when they do.. they sell fast! Desert Palms Park is a cute little subdivision created in 1959 by a man called Otto Small.  He was a civil engineer who was originally born in Poland in 1910.  The first house was completed in 1961 and another 182 were completed in the following years.  The colorful streets are lined with 80 date palm trees. Avenida Ricardo Small is named after Otto's son, and the other streets have various names based off places he lived in Colombia South America!
Desert Palms Park Real Estate Values!
Even though there are 183 homes in this small subdivision, it is very popular and sells quickly!  Below, is the data that I typically use when looking at a home to buy in the Tucson area.  All of this data is compiled daily from the Tucson Multiple Listing Service.  This data is reflected for the previous three years data, as well as on a rolling six month average.  This is the same way an appraiser would look at your home if you were looking to sell it.
Related: What Are The Best Neighborhoods In Tucson?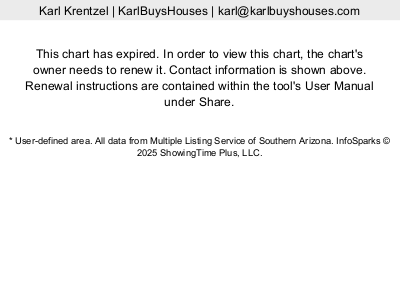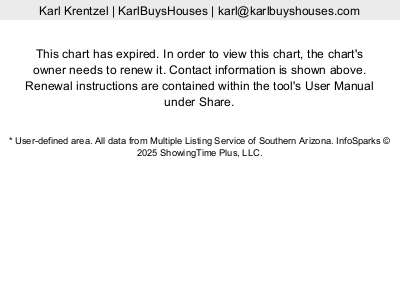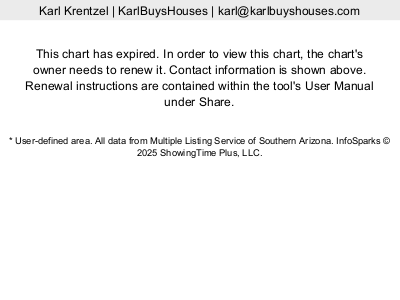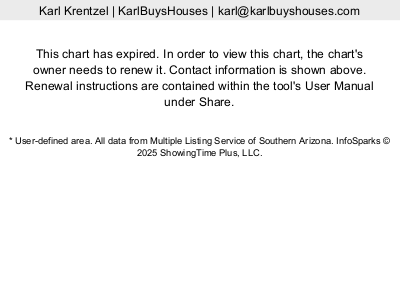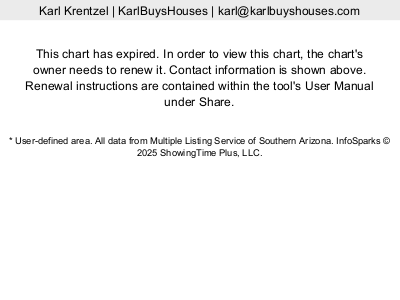 Sell Your Tucson Home Fast!
Are you looking at the Desert Palms Park real estate values and thinking about selling your home to move there? Do you have an unwanted home that you have acquired through inheritence, divorce, or an unprofitable rental?  Then contact me at (520) 403-6227 today!  
I buy unwanted, neglected homes all over Tucson.  In fact, the worse condition it is, the better! I can close on your timeline, I pay all closing costs, and purchase your unwanted home in Tucson "as-is and where-is."  You can rest assured that you will close on time, and with no hassle when you sell directly to me!
Sell Your Tucson Home Fast By Clicking Here Or Calling/Texting (520) 403-6227
Sell Your House Now - Please Submit Your Property Info Below
... to receive a fair all cash offer and to download our free guide.