Dunbar Spring Real Estate Market! – KarlBuysHouses
Dunbar Spring
Dunbar Spring in Tucson is a smaller, historic subdivision located deep in the heart of Tucson.  It is named after two prominent early Tucsonan's.  The name Dunbar/Spring was named after John Spring, who was one of Tucson's earliest educators, and Paul Lawrence Dunbar, one of America's most influential poets.  He was noted as one of the first widely acclaimed African-American poets.  The Dunbar/Spring (not "springs") neighborhood has a very strong cultural identity here in Tucson, and many families have lived generations in this area.
Dunbar/Spring Neighborhood Cemetary
One of the more fascinating portions of Tucson history is the relocation of literally thousands of buried bodies and human remains that were removed from the Dunbar/Spring area in the early 1900's to make room for expansion in the area.  Thousands of bodies and graves were opened and moved to their current resting place at Evergreen Cemetary,  however.. an equal if not greater number of human remains and graves were left behind.. to have homes built over them.  It is not uncommon for homeowners in the Dunbar Spring neighborhood to report finding human remains in their yards when excavating…. even to this day!
The Dunbar Spring Real Estate Market!
The Dunbar/Spring real estate market suffers from a small market area, and homes do not sell often in this area.  As I mentioned before, many of the homes in the Dunbar Spring area are handed down through the generations, and because of this, public sales of homes in this area are occasional.
This leads to irregular market patterns in the area.  As a Realtor and an Investor in the Tucson area, I typically look at the following statistics when I am buying a property in the Tucson area.  These statistics are updated daily from the Tucson Multiple Listing Service.
Related: What Are The Best Neighborhoods In Tucson?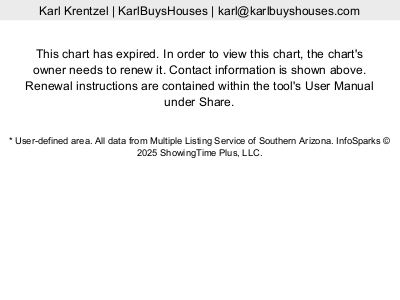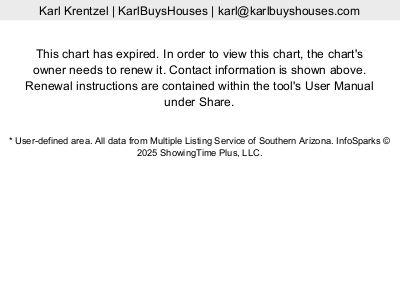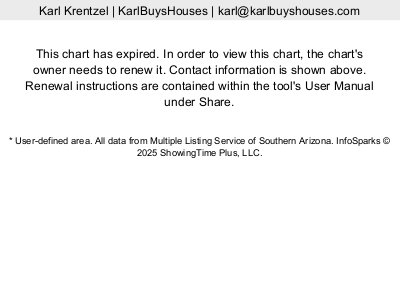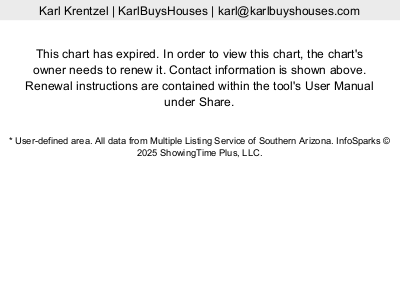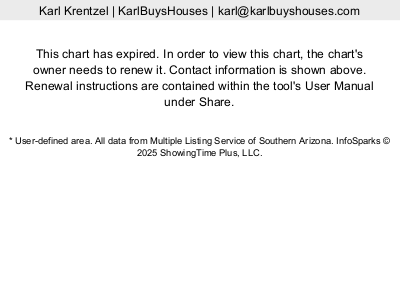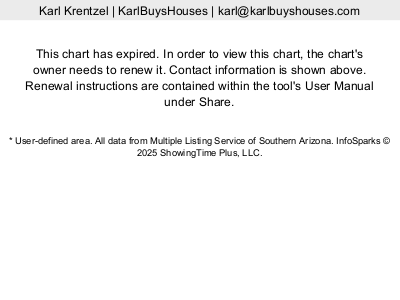 Sell Your Tucson Home Fast!
Do you have a unwanted home you want to sell in the Tucson area?  No matter the condition, or the situation, I buy unwanted homes as is, where is, with no commissions, and no closing costs to you!  I am a local Real estate Broker who invests in real estate in the Tucson area.
Even if your home is built on a graveyard!  I might be interested! If you want a fast, fair, all cash offer on an unwanted home in the Tucson area, feel free to call or text me directly at 520-403-6227 or use the form below and I will respond quickly! 
Sell Your House Now - Please Submit Your Property Info Below
... to receive a fair all cash offer and to download our free guide.