Lakeside Park Tucson AZ
Lakeside Park
When I was younger and had just moved to Tucson, Lakeside Park was a bustling park near where I lived.  It had a lake, and a dam where we would fish, and skip from neighborhood to neighborhood as a "shortcut" rather than going all the way to the slower Stella Road.
However, on April 6th, 1983; the dam which had stood for generations… finally sucuumbed to the relentless Tucson rain.
The resulting collapse of the Charles Ford/Lakeside Lake dam drained the lake completely down the Pantano Wash in a matter of hours, killing thousands of fish, and causing the mass relocation of ducks and other waterfowl from Lakeside Park.
Lakeside Park Real Estate Values
In the resulting years, Lakeside Park has been rebuilt, and the Lake is now a popular Tucson attraction.  Because of this, homes in the area have experienced a mild revival in home prices as well as condition.  Older homeowners have moved on, and sold their homes to people who have largely remodeled these homes that were built in the early 1970's.
In 2008, the "Great Recession" marked the downturn of real estate values in this area.  Since that time, the values have returned to their former glory as Lakeside Park homes have become more and more valuable due to their proximity to Lakeside Park, as well as other areas.  The lots inside Lakeside Park are larger, and the houses are relatively inexpensive.  Built of slump block, most of the homes in Lakeside Park are built as an economical alternative to the more expensive Central Tucson neighborhoods.
The information below is obtained daily from the Tucson Multiple Listing Service.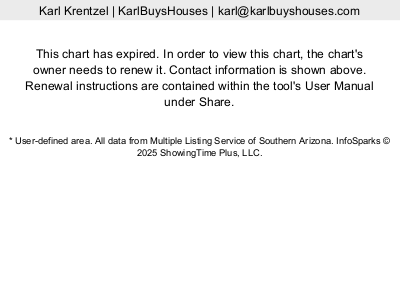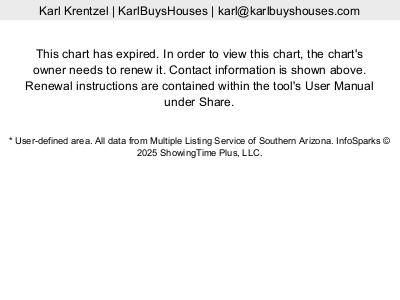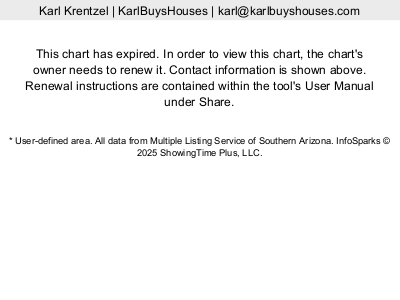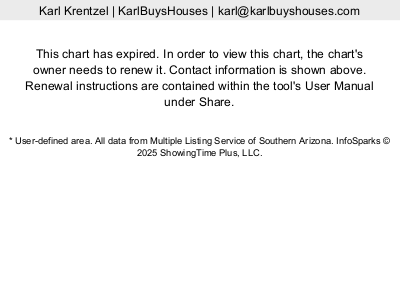 Sell Your Tucson Home Fast!
Do you have a home in the Lakeside Park area and you are considering selling?  I used to live on Fon Du Lac, and I am always looking for a property in the Lakeside Park area to buy and repair!  If you have a fixup home anywhere in the Tucson area, I am happy to buy your property in it's "As-Is, Where-Is" condition.  As a Realtor, and Broker who also Invests in the Tucson area!
Call / Text Me Today for a fast, fair offer on your unwanted Tucson Home!  (520) 403-6227!
Need To Sell Your House Fast?
We buy houses in ANY CONDITION! We pay CASH and you will not pay any commissions, agents, or fees. Put your address and email below and answer 5 easy questions on the next page to get a cash offer in 24 hours!