Menlo Park Tucson Real Estate Market Values! – KarlBuysHouses
Tucson's Birthplace.. Menlo Park!
Ever since the very first Indian settlers came to the Tucson Valley, the base of Sentinel Peak has been the gathering place for people to live in this area.  Menlo Park is now where those long ago stories have come to life in a proud community on Tucson's west side.  Known for it's grandfathered rights to have horse property, it is highly desired by families who live in the area who have horses.  It is virtually unheard of in the "Downtown Tucson area" to have horse property.. yet, some properties have it.
Additionally, you will find Menlo Park deep within the subdivision itself as well. Featuring a the Menlo Park Pool, it is a fun place for people to cool off during the hot summer months!  Local restaurants in the area like Agustin Kitchen reflect a neighborhood that is in the midst of growth.  Fast growing  Mercado District causes one to remember the San Antonio Riverwalk!
Menlo Park Neighborhood Growth
The Menlo Park area is in the midst of transition.  Beautifully colored Spanish style homes compete with Bungalow style homes, and post-war ranch style homes are in the area as well.
A definite concern with gentrification and destruction of the neighborhood's character and unique style is present.  As a Realtor who Invests in the Tucson area, I understand the unique nature of each subdivision, as well as the unique history in each block.
When I buy property here in Tucson, I typically review the market statistics in the specific subdivision directly from the Tucson Multiple Listing Service.  The charts below are for the Menlo Park Neighborhood and are updated daily.
Related: What Are The Best Neighborhoods In Tucson?
Menlo Park Real Estate Market Values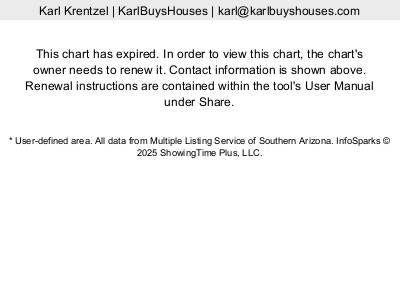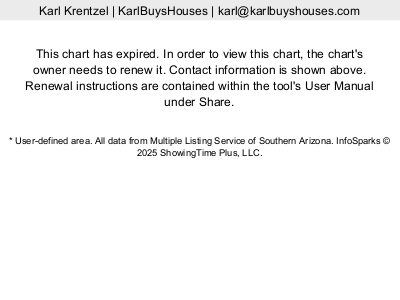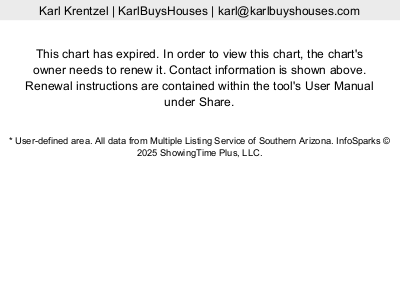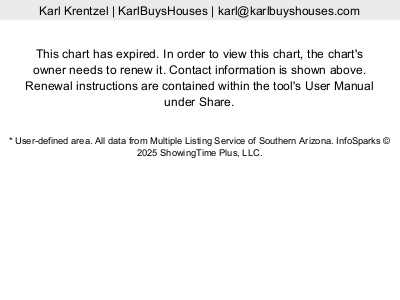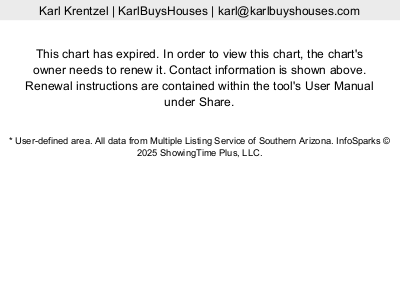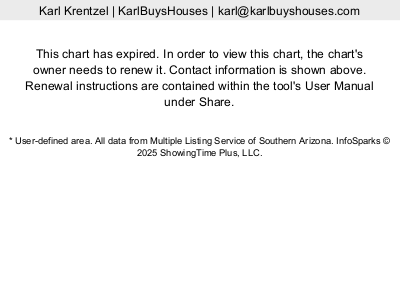 Unwanted Home In Tucson?
Do you have an unwanted home in the Tucson area?  Even if your home isn't in the best of condition, I buy homes in Tucson for cash fast.  If you have a home that you want to sell without the hassle of listing the home traditionally, then call me today for a fast, fair, no obligation offer on your unwanted home.
Trust a local Realtor and Investor who has been in the community for over 20 years.  Sell your home fast by calling or texting me directly at (520) 403-6227 or using the form below! 
Sell Your House Now - Please Submit Your Property Info Below
... to receive a fair all cash offer and to download our free guide.