Midvale Park Real Estate Values! – KarlBuysHouses
Midvale Park
Midvale Park is a master planned community on Tucson's Southwest side.  With 3550 homes in the subdivision, there are a variety of styles, and homes that were built in the area during it's development.  The Midvale Park neighborhood association is a strong influence in the area, ensuring that the area is kept clean and orderly by regular volunteer days!
The Midvale Park HOA is helpful in making sure the aesthetic appeal of the neighborhood is maintained, thus keeping the property values intact.  Midvale Park is densely populated, with nearly 22,000 residents in the Midvale Park area.  Local shopping, restaurants, and attractions are all nearby in this self sustaining neighborhood.
Midvale Park Tucson Crime has been a concern amongst the residents over the years, but as the neighborhood itself has begun to address the issue directly with the Tucson Police Department, the overall crime rate has seen marked improvement.
Related: What Are The Best Neighborhoods In Tucson?
Midvale Park Real Estate
As a Realtor who Invests in the Tucson area, I am lucky enough to have access to the Tucson Multiple Listing Service.  Whenever I invest and buy a property in the Tucson area, I always like to know specifically what is going on in the neighborhood.  These are the statistics that are provided by the Tucson MLS and are updated daily.  The average or mean is on a "rolling six month average" which is what an appraiser would do when determining the value of a home.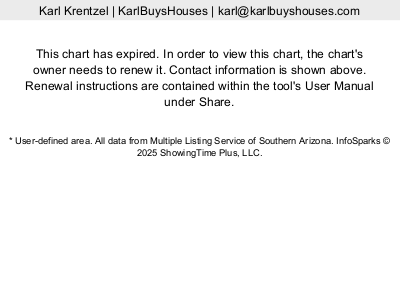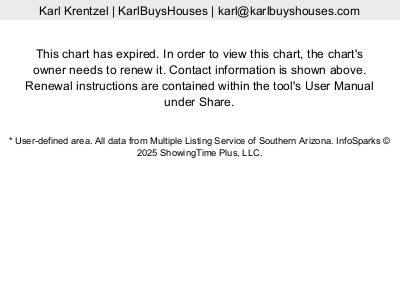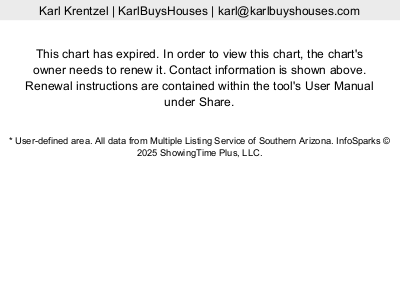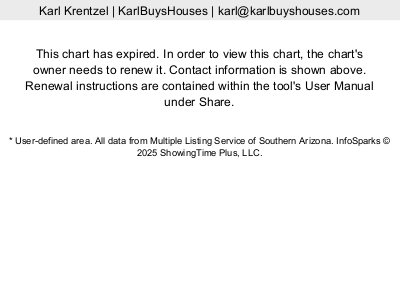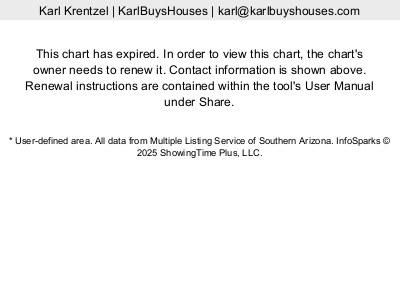 Sell Your Tucson Home Fast!
Do you have an unwanted home in Tucson that you are looking to sell fast? Call me or text me directly at (520) 403-6227. I can close quickly (or the day you need!),  I pay all closing costs, I buy as is with no repairs; and best of all, when selling to me directly, there is no commissions!
Use the form below or call or text me today for a fast, fair offer on your unwanted Tucson home!
Sell Your Tucson Home Fast! Call or Text (520) 403-6227
Sell Your House Now - Please Submit Your Property Info Below
... to receive a fair all cash offer and to download our free guide.