The Old Fort Lowell Real Estate Market! – KarlBuysHouses
Old Fort Lowell
The Old Fort Lowell Neighborhood is a popular subdivision located in Central Tucson.   Although Old Fort Lowell is fully developed with beautiful homes and trendy shopping and restaurants, it wasn't always so.  After the Union Army drove out the Confederate forces at the end of the Civil War, the Union camp and battlements were abandoned in 1864.
In 1866 the military re-established it's presence in the Old Fort Lowell Neigborhood when they established Camp Lowell, named after Charles Russell Lowell, who was a fervent abolitionist during the Civil War.  Mortally wounded at the Battle of Cedar Creek, Charles Lowell continued to lead a charge of over 3000 calvary which resulted in his being shot a second time by a Confederate sharpshooter, paralyzing him; and ultimately killing him the next day.
Leaving behind his young pregnant wife Josephine Shaw "Effie",  Charles Lowell had left a legacy in which he encouraged a generation of young men towards a life of self sacrifice.   His stint in the Army had resulted in the formation of an African American Regiment, fighting Mosby's Guerrillas in vicous guerrilla warfare, and becoming a force to be reckoned with against the Confederate Forces.
His death was mourned by Generals, and Camp Lowell was named after him.  A few years later, Fort Lowell was moved further east and was occupied from 18667-1891 when it was ultimately decommissioned.   This was a benefit for the locals and Mexicans who moved into the area from Sonora, forming the El Fuerte Period. 
Old Fort Lowell Real Estate Market Statistics
The Old Fort Lowell area is a diverse mix of homes and residents.  With nearly 7000 residents in the general area, the homes reflect a steady ownership trend.  The charts below represent the latest information from the Tucson Multiple Listing Service .  As an Investing Realtor who buys homes in the Tucson area, I tend to look at the statistics below when I am trying to determine the current situation of any market.
Related: What Are The Best Neighborhoods In Tucson?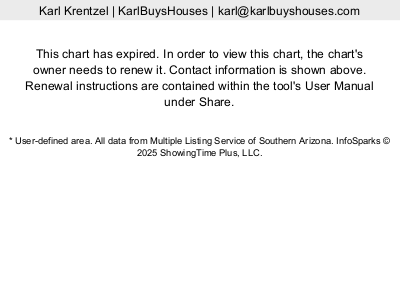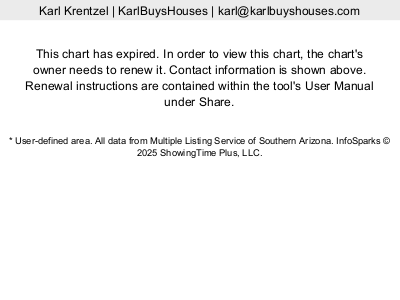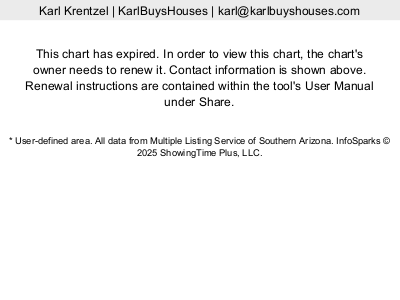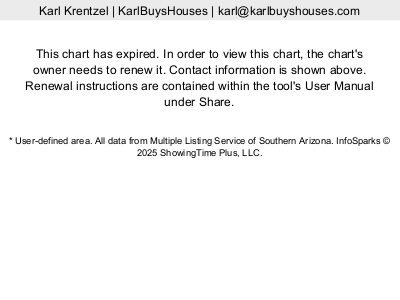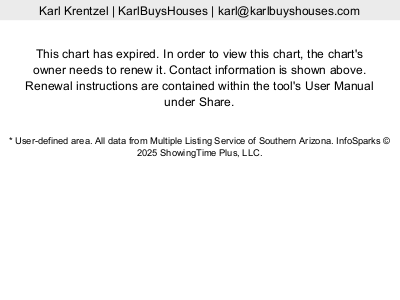 Do You Have An Unwanted Tucson Home?
If you have an unwanted home in the Tucson area that you need to sell fast, regardless of the reason, call me or text me today at (520) 403-6227!  I will make a fair, fast offer for your home no matter the condition!
I pay all closing costs, close on the day YOU want, and as always, there is no commission when selling directly to me.  For your no hassle, no obligation offer on your unwanted Tucson home, use the form below, or call me today at (520) 403-6227!
Sell Your House Now - Please Submit Your Property Info Below
... to receive a fair all cash offer and to download our free guide.