Poets Square Real Estate Market
Poets Square Real Estate Market!
Poets Square has been a longtime favorite Tucson neighborhood.   As a popular Midtown Tucson area, the Poets Square Real Estate Market has been desireable for both homeownership and rentals!  Approximately 550 homes are in the neighborhood itself which is located in midtown Tucson.  Poets Square, near Broadway and Columbus; is bordered by 5th Street on the North, Broadway to the South, Columbus to the west, and Swan to the East.
With Rincon High and University High School on the East border of the neighborhood, there is a lot of traffic associated at the Northwest corner of the neighborhood during school days.  To the South, a popular restaurant nearby is Kon Tiki.  One of the most popular things about Poets Square real estate is the ability to quickly access many areas in town.  Shopping, restaurants, and schools are all minutes away.  This is what has made the Poets Square real estate market increase so much in the past few years.
Poets Square Real Estate Market Statistics
In my experience as an Investor who is also a Realtor here in Tucson, AZ  I typically look at the following statistics when buying an investment property here in Tucson.  As a homeowner, or a potential home buyer, this information is important beyond what a Zillow can tell you about your property value.  An appraiser goes back 6 months in time and looks at various data points using the information from the Tucson Multiple Listing Service.  The below data is upated specifically for Poet's Square, and is updated daily!
Related: What Are The Best Neighborhoods In Tucson?
One of the critical things to remember when determining the value of any home currently for sale in Tucson, or in the Poets Square real estate market is the condition of the property relative to the surrounding homes in the area.  Many of the homes in the area are rental properties, and many are occupied by homeowners.  Depending on the reason for your purchase, you may want to ensure you don't overpay relative to condition!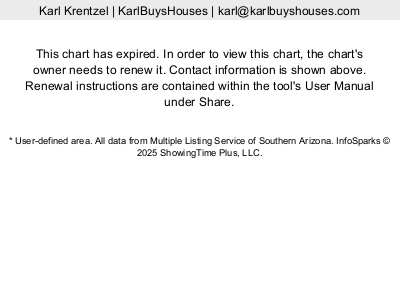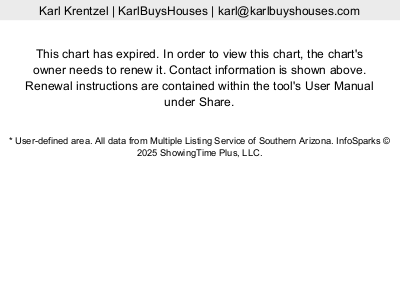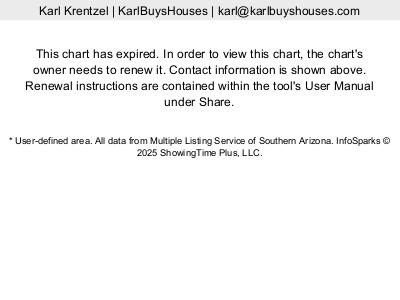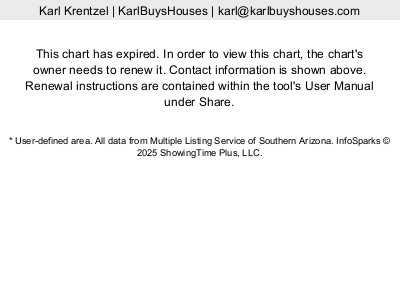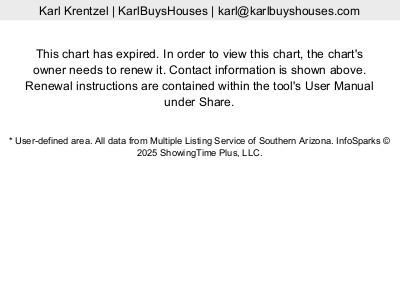 Cash Buyer In Tucson
As an Investor in Tucson who is also a Licensed Real Estate Broker, I recognize that there are some people, and some situations that where a listing would not be helpful.  Not every homeowner wants to list their home, and not every home is in good condition to list.  Sometimes, people do not want to make any repairs to their property prior to putting it on the market and would rather sell their home "as-is, where-is".  I understand this, and this is why I buy unwanted, fixup, neglected properties here in Tucson!
If you need a cash buyer for your property because it does not qualify for traditional financing, or because you need to sell quickly for any reason, feel free to contact me by calling, or texting me directly at (520) 403-6227! 
Sell your unwanted home fast! I pay all cash, close quickly, and buy as-is!
Contact me by Calling/Texting me (520) 403-6227 or fill out the form below!
Sell Your House Now - Please Submit Your Property Info Below
... to receive a fair all cash offer and to download our free guide.