Sam Hughes Real Estate Market! – KarlBuysHouses
Sam Hughes Real Estate!
Sam Hughes Real Estate is popular! Chances are, if you have lived in Tucson for any length of time, you are familiar with Sam Hughes subdivision.  Located near the University of Arizona, this area has been filled with beautiful, historic homes; parks, schools, and tree lined streets.  Sam Hughes real estate likewise, has always been at a premium!
Sam Hughes Subdivision frequently holds home tours to share the historic architecture that can be found in the area.  Because Sam Hughes is close to the University of Arizona, Sam Hughes Rentals are in high demand as well. They are difficult to find sometimes as demand is high, and there is a reluctance among some to rent out a historic home.
The History Of Sam Hughes Subdivision!
In the video below, follow along with me as I share with you the amazing love story that began Sam Hughes, and resulted in Sam Hughes Elementary, all the culture, and Sam Hughes real estate!
Sam Hughes Real Estate Market Values
In the charts below, you will find the most current data from the Tucson Multiple Listing Service about the homes in Sam Hughes Subdivision.  This data is pulled for the past 3 years, on a rolling 6 month basis.  This essentially means that all the data pulled will report in 6 month intervals, so that you know what an appraiser is looking at in the Sam Hughes subdivision.
The Sam Hughes real estate market is defined as the area north of Broadway, to Speedway; and West from Country Club to Campbell.  This data is for all homes regardless of size, or style.  This is simply the raw data regarding Sam Hughes real estate itself.
Related: What Are The Best Neighborhoods In Tucson?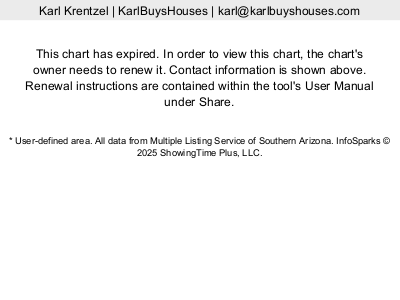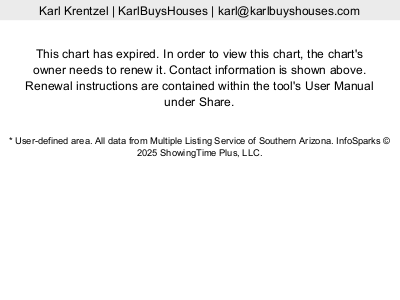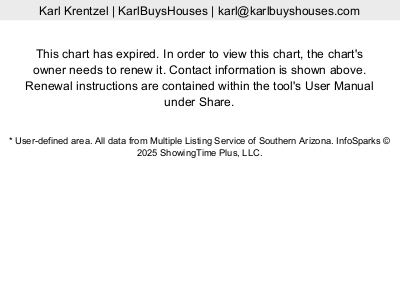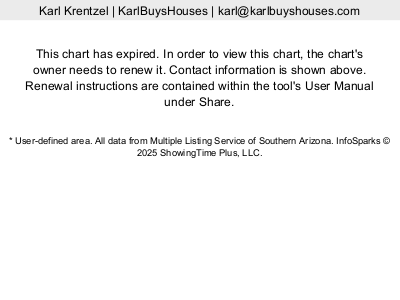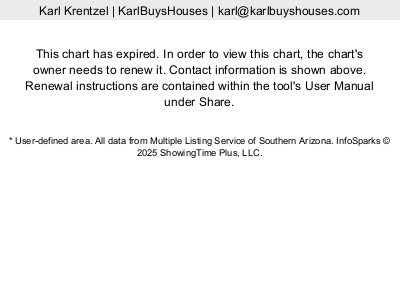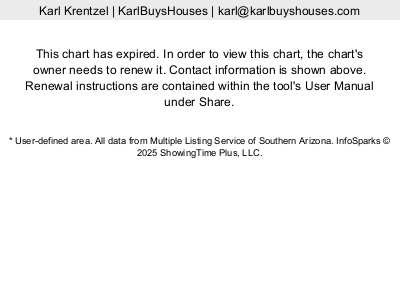 Looking To Sell An Unwanted Home?
Do you have a property in the Tucson area that you are wanting to sell without the hassle of having it listed?  I understand!  I've been a Realtor who invests in the Tucson area for over 20 years.  I know that there are people who for whatever reason do not want to go through the hassle of traditionally listing their home, and would rather sell directly to an investor like myself.  Perhaps you have a property that you received through an estate or inheritance, maybe you have to sell your property to pay for medical care, whatever the reason, you can count on me for a fast, fair offer on your unwanted home.
If you are looking for a cash buyer for your Tucson home, call me or text me on my personal number at (520) 403-6227 and let's talk or simply use the form below! 
Need To Sell Your House Fast?
We buy houses in ANY CONDITION! We pay CASH and you will not pay any commissions, agents, or fees. Put your address and email below and answer 5 easy questions on the next page to get a cash offer in 24 hours!