Winterhaven Tucson Real Estate Market
Winterhaven Tucson!
If you are from Tucson, then you undoubtedly are aware of the Winterhaven Tucson Festival of Lights held every year in Winterhaven Tucson! This festival is just as much a part of Tucson tradition as the Dia De Muertos held every October!
Winterhaven Tucson is a historic neighborhood in central Tucson.  It was Tucson's 21st historic district, and features 265 homes, and three well sites.  The subdivision itself is notable for it's 22 homes that were designed by Anne Jackson Rysdale who was the only registered female architect during her early career.  She practiced between 1949 and 1960, and the 22 homes that she designed are amongst the most desireable.
The annual Festival of Lights were begun in 1949 by C. B. Richards.  He was inspired to begin a festival of lights after seeing a similar festival in Beverly Hills in the 1930's.  He purchased the first set of lights, and donated them to the neighborhood back in 1949.  He also purchased the Aleppo Pine Trees that line the streets by Guy Monthan's nursery that was going out of business.   He personally judged the first Festivals, awarding a $100 prize to the homeowner who had the best decorated home. 
Winterhaven Tucson Real Estate
Since then, the homes in the Winterhaven Tucson real estate market has become very popular.    Below, you will find charts that are updated daily from the Tucson Multiple Listing Service.  The information is specifically drawn for the Winterhaven Tucson neighborhood, and includes only single family residence data.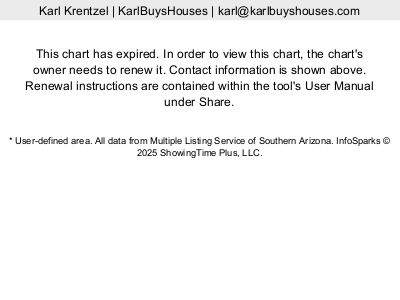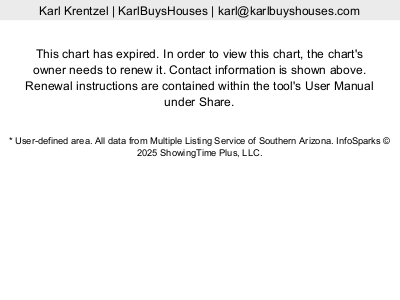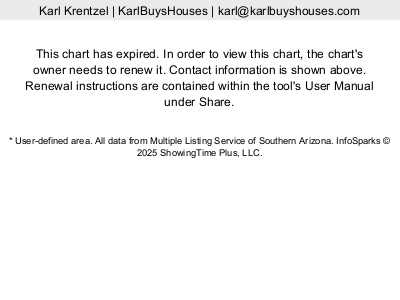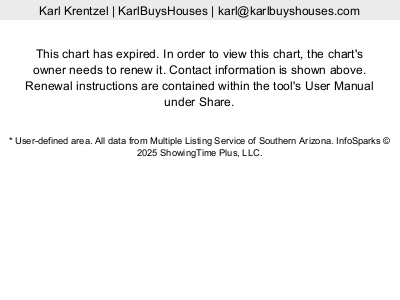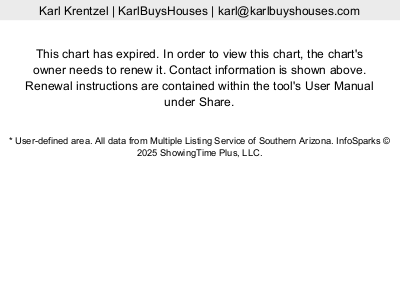 Do You Have An Unwanted Tucson Home?
KarlBuysHouses is a licensed real estate brokerage here in Tucson.  As a licensed Real Estate Broker and Investor, I can make you a fast, fair offer on your unwanted Tucson home.  No matter the condition, no matter the situation, I can make you an all cash, fair offer on your unwanted home.
Call Me Today At (520) 403-6227 For A Fast Fair Offer Today!
Need To Sell Your House Fast?
We buy houses in ANY CONDITION! We pay CASH and you will not pay any commissions, agents, or fees. Put your address and email below and answer 5 easy questions on the next page to get a cash offer in 24 hours!