In today's post, I will share with you the most updated Tucson Real Estate Market Statistics direct from the Tucson MLS! This is the type of information I use when I am trying to decide if I should buy a property here in Tucson! Read on!
Tucson Real Estate Market
The Tucson Real Estate Market has suffered some serious ups and downs in the past 20 years or so. Thankfully, the Tucson real estate market values have regained their former glory prior to the "Great Recession." Times have changed since those days, and yet, Tucson homeowners still have rightful concerns about the Tucson real estate market and it's current health.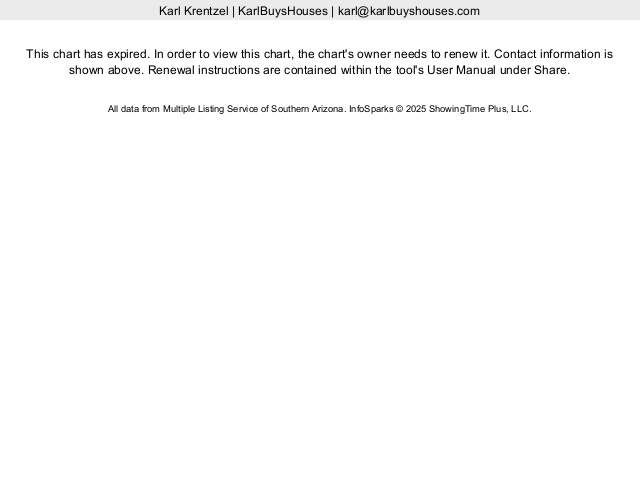 That's why I have prepared this post. To hopfully help answer some of the questions those who live in Tucson have about the state of the Tucson real estate market. As a bit of qualification, I have been a licensed Real Estate Broker here in Arizona for over 20 years, and I have an investment company called KarlBuysHouses. I am going to share with you the experiences I've had and market analysis that I have used to help my clients, as well as in my own personal investing here in Tucson!
See Related! The 15 Second Real Estate Update! 
Is Tucson A Buyers or Sellers Market?
A frequent question amongst both Buyers and Sellers in Tucson is "Is Tucson a Buyers or Seller's Market??" This is a very common question! The answer isn't that simple however. Tucson is unlike many other traditional markets because we have multiple markets throughout the year. Depending on the type of property, it can vary. For example.. if you are trying to sell a "Winter Home" in SaddleBrooke in the dead of summer.. you might have a problem trying to get top dollar!
A good way to determine if an area is a "Buyers" or "Sellers" market is to observe the amount of inventory on the Tucson real estate market at any one time.
As you can see from the charts below, determining if Tucson is a Buyers or Sellers Market is largely a matter of perspective. Tucson for several years has been a "Buyer's Market." Noted by less inventory, higher sale prices and fewer days on market.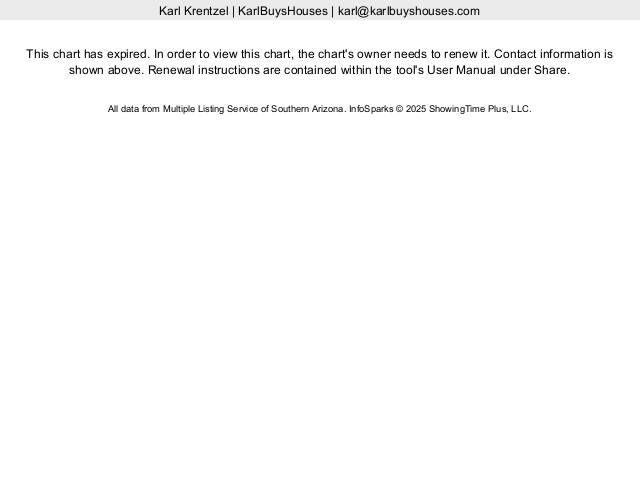 Every month, the Tucson Multiple Listing Service puts out updated monthly statistics for the membership. This data is pulled directly from the MLS, and is updated daily. One key metric to observe is the amount of homes for sale at any given time. A rolling 3 month average helps you to see any trends that are coming. As in any basic supply and demand example.. when there are fewer homes for sale, the prices rise. When there are more homes for sale, prices fall.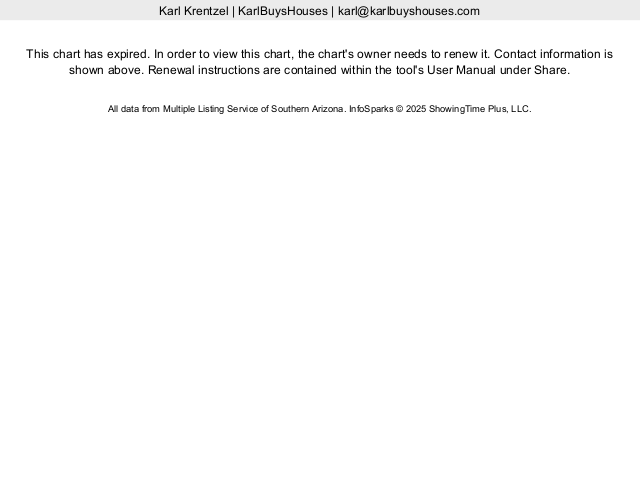 Also, it matters what type of home you have as well. As you can see from the chart below, single family residences make up the bulk of homes that are for sale in the Tucson real estate market area. Depending on the time of year, this can affect the value of your home for sale.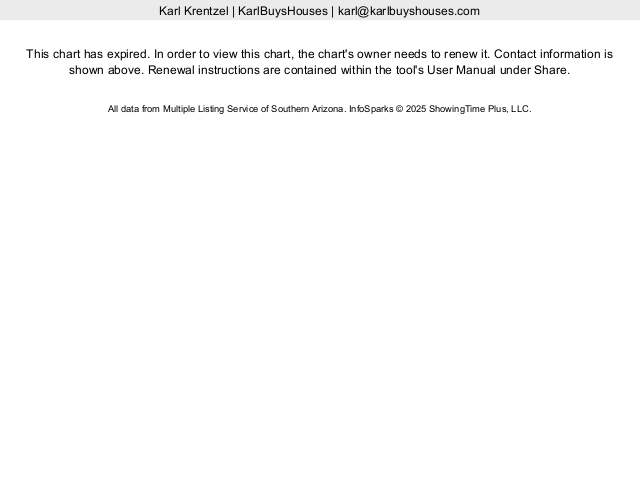 A clear method to see how long it takes on average to sell a home is to observe the months of supply as recorded by the Tucson MLS. In this example, we can see the amount of time it takes for a property to sell can vary dramatically by property type. Again, this is basic economics. People vote with their pocketbooks, and certain properties have more use to others.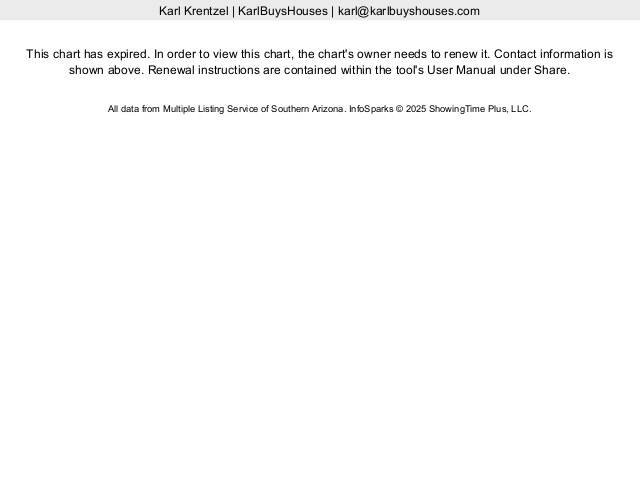 Is Tucson A Good Place To Invest In Real Estate?
As a Realtor who Invests in Tucson, I personally believe that Tucson is a great place to invest. The chart below shows you the amount of closed properties recorded on the MLS. Tucson has made great strides in reclaiming it's former values, and has increased in size and values!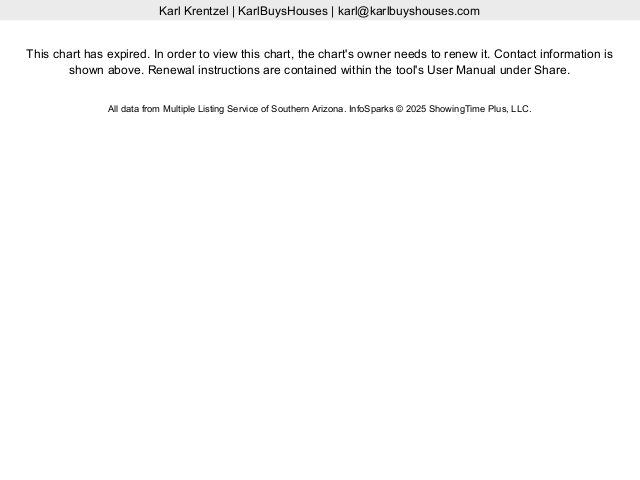 As you can see, Tucson's popularity is quickly rising , and because of this, Tucson real estate market values are quickly rising.
Sell Tucson Home Fast
Looking for a hassle free way to sell an unwanted home in Tucson? I offer all cash and quick closings for unwanted Tucson homes. Regardless of the condition of the home, I can make a fast, fair cash offer on your problem property. Beware of competitors who make offers, and then do not close on time, and as promised!
Call/Text Me Today at (520) 403-6227 for a fast, fair offer on unwanted Tucson home!
Need To Sell Your House Fast?
We buy houses in ANY CONDITION! We pay CASH and you will not pay any commissions, agents, or fees. Put your address and email below and answer 5 easy questions on the next page to get a cash offer in 24 hours!